Case Study – Trifacta
The market leading data wrangling platform.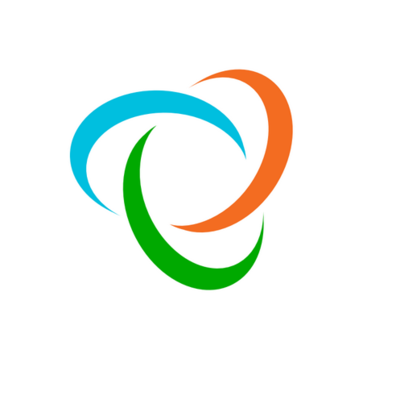 Trifacta Case Study
PDF Download
Download
| 157 KB file size
Click download to view a copy of our Trifacta case study!

When we started our journey with Trifacta, they had taken series C funding, circa $40m in total from Accel, Greylock Partners and Ignition Partners. We are now at Series E with Trifacta, with more than $200m investment.
We have evolved our partnership through the various phases of Trifacta's market penetration and customer acquisition.
Our role has been central and supportive across multiple countries in Europe, hiring across a variety of business and technical roles, sourcing hard to find Product Management skills in Germany, outstanding Customer Solution Architect and Engineering talent in France and the UK, and rock-star Presales across the region.
The talent we delivered for Trifacta was passive, not actively seeking new employment.
Our success has come from a combination of deep understanding of the Trifacta story, our team's agility, its patience and commitment to a successful outcome. When the searches are demanding, we like to dig deep.
About Trifacta
Trifacta enables anyone to efficiently explore and prepare data by utilizing machine learning to provide a breakthrough UX and architecture. It also leverages decades of innovative research in human-computer interaction, scalable data management, and machine learning to make the process of preparing data faster and more intuitive. Trifacta have more than 8,000 customers, including brands like Deutsche Boerse, Google, New York Life, and PepsiCo.